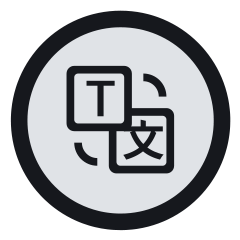 We're dedicated to crafting the best and most reasonably-priced translation products for our users. Every Fluentalk product is designed and developed with the First Principle in mind: simplicity for older people to use, performance as stable and reliable as a second smartphone, and worry-free travel use.
Fluentalk is a sub-brand of Timekettle for handheld translators. By leveraging our patented technological advancements to create the best translator products, Timekettle is officially expanding our product category to handheld devices in 2022. Our vision is to provide easy-to-use products for travellers that facilitate low frequency communication and solve language needs instantly while traveling.
Translate Anytime, Anywhere!
Fluentalk T1 translation device is another masterpiece designed and developed by Timekettle with our latest translation technology, supporting online and offline voice translation, and image translation. No matter where you are, T1 is your best companion for accurate translation, so you are always connected with others.
SEE MORE
Hands down, when I travel internationally, the Timekettle Fluentalk T1 Translator is a device I want to have. It will help me translate, and I can use it as a hotspot for other devices.

If You Travel, Be Sure You Pack This Device!

Timekettle Fluentalk T1 Pocket Translator: The New Travel Essential.

This capable translating device is small and easy to use. It comes with a two-year international cellular plan that will enable it to be utilized effectively in most areas worldwide. The Fluentalk T1 is strongly recommended.

The Fluentalk T1 Portable Translator Knows The Language Spoken.

The Fluentalk T1 Translator will help you to talk your way out of anything in any language.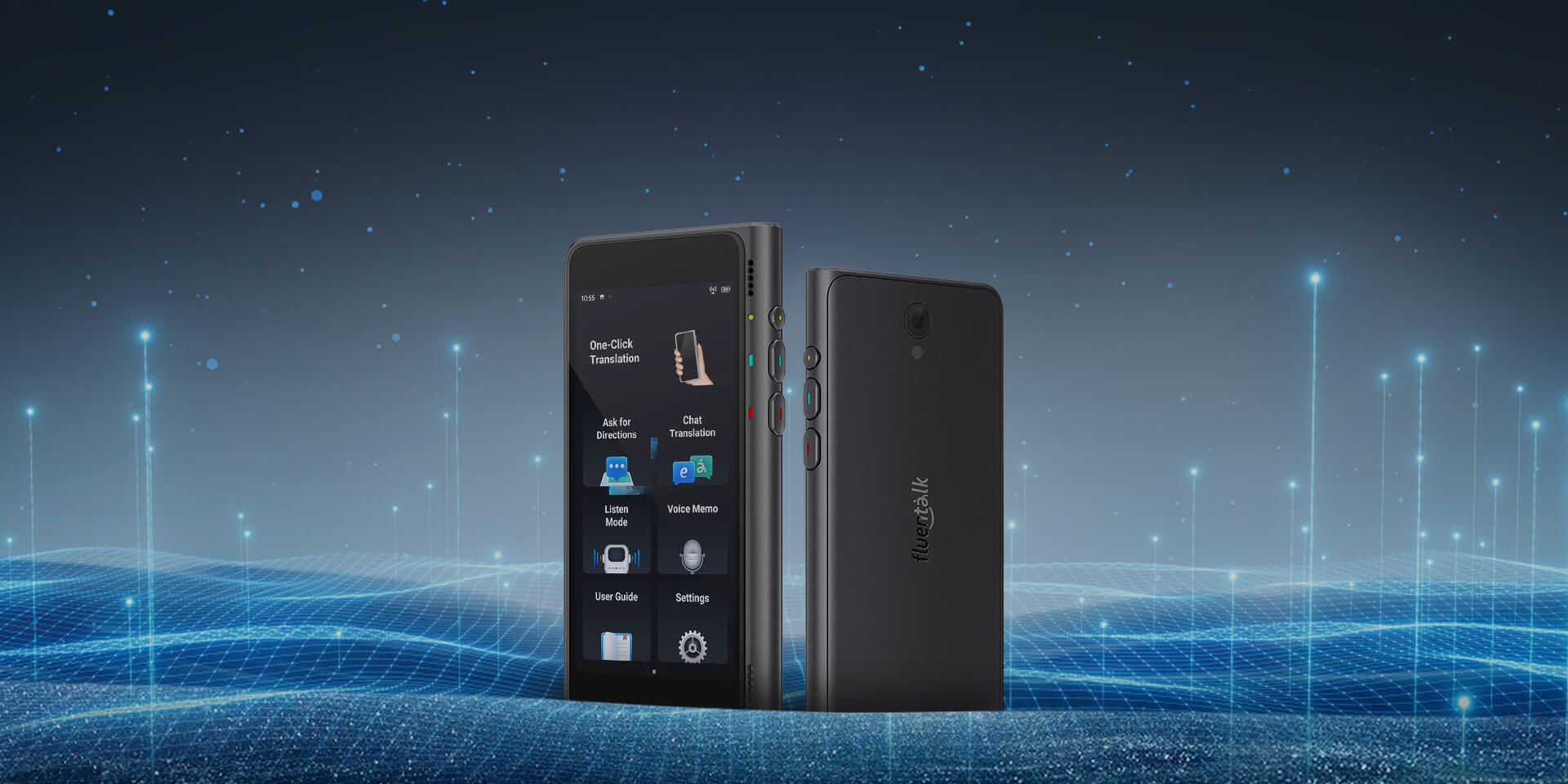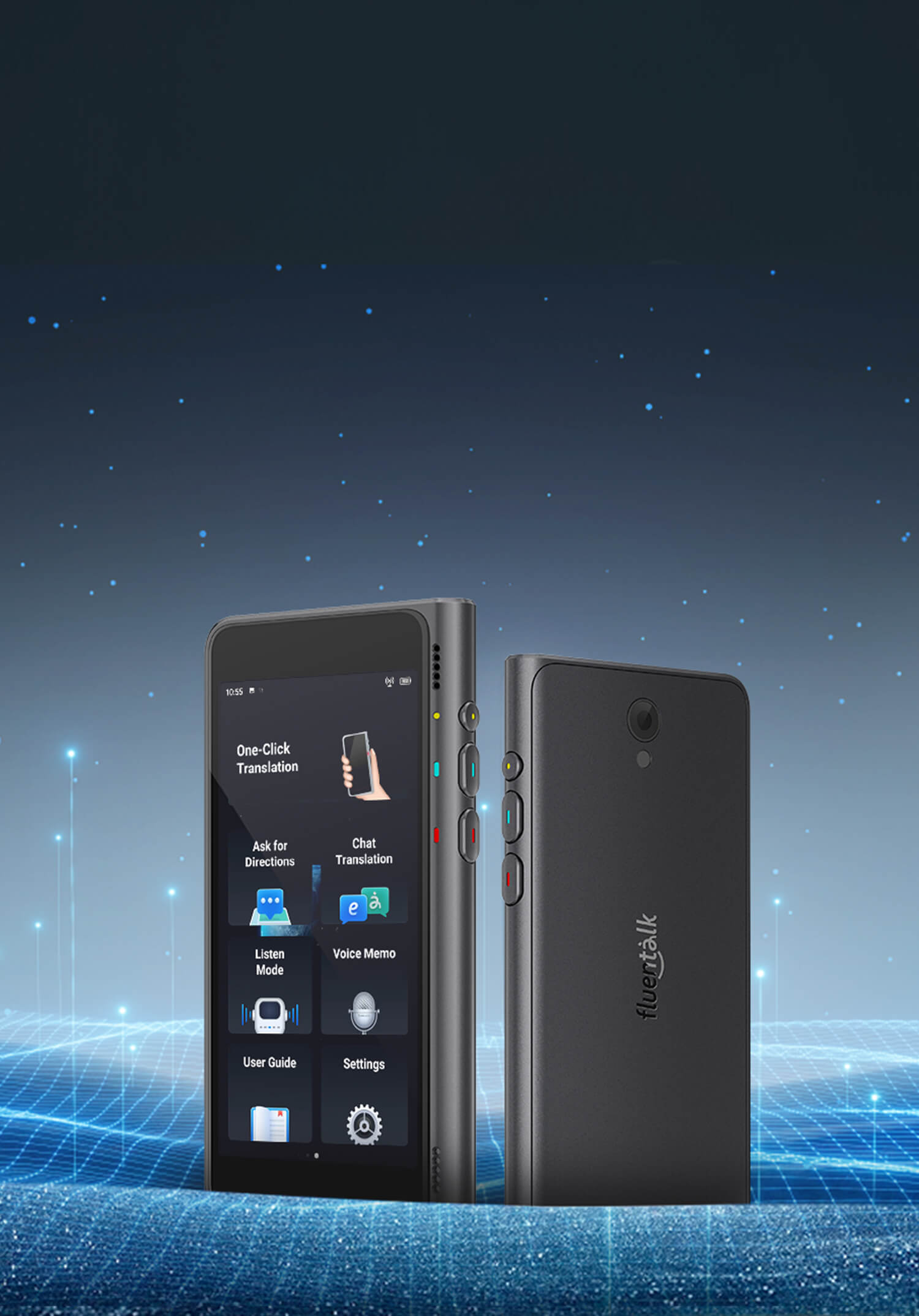 EDC noise reduction
Built with an multi-microphone array supported by EDC noise reduction algorithm that accurately picks up human voice from noisy environment, combined with Timekettle UniSmart AITP, T1 is tested and proven to offer an accuracy level of up to 95% in your translations.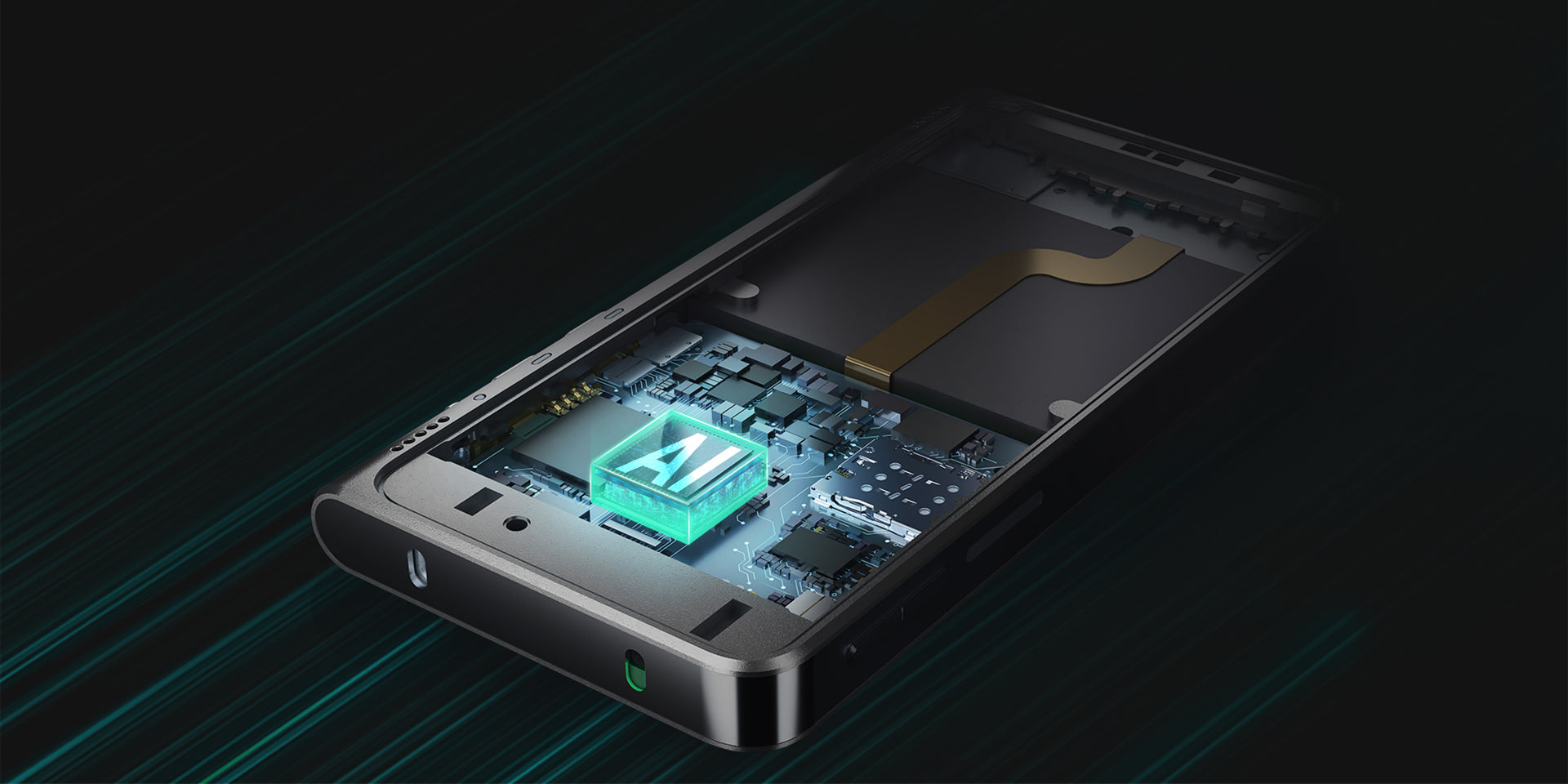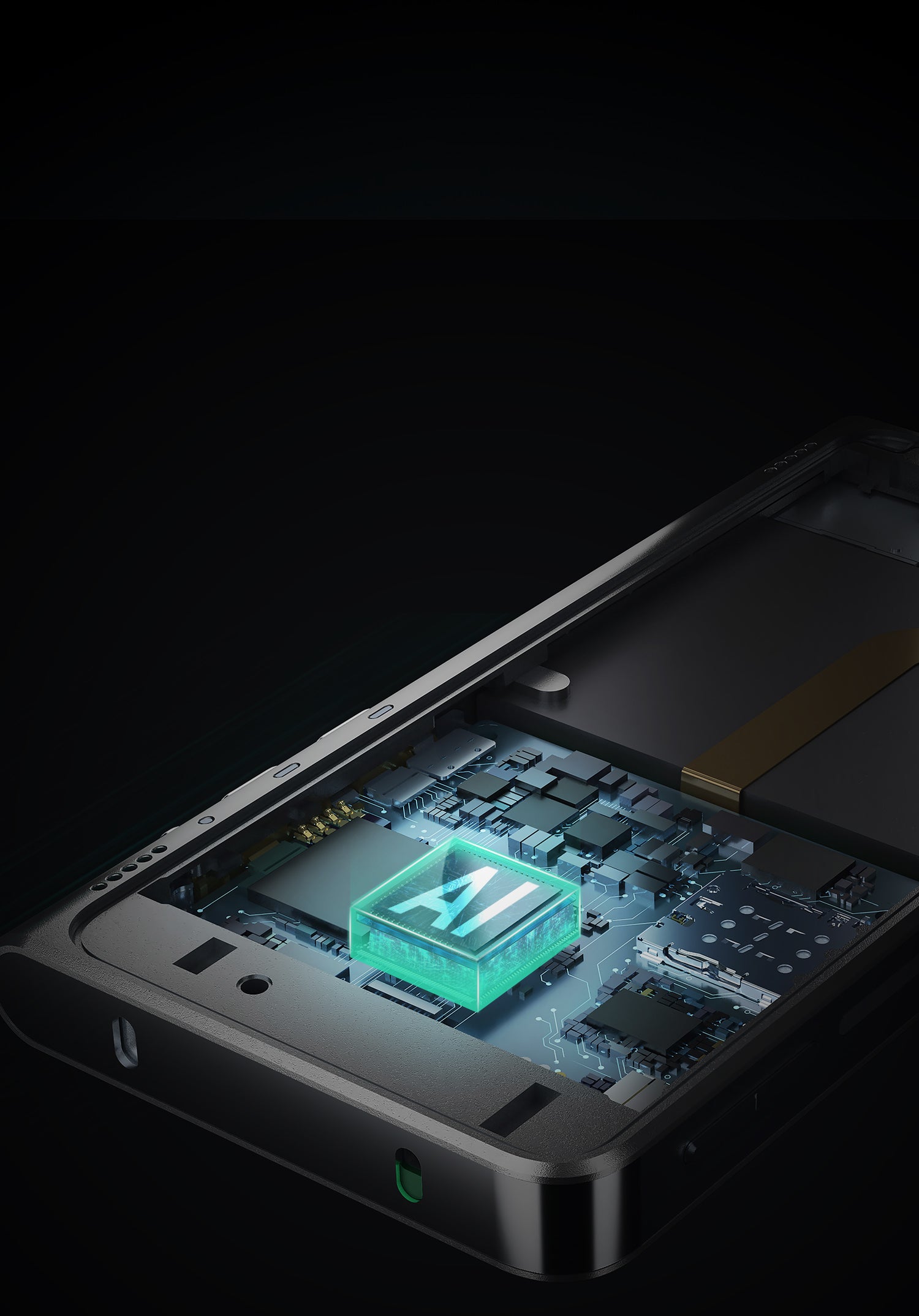 Incredible CPU Performance
T1 is the first to integrate a computer-grade 12nm high-performance quad-core CPU. It outputs a computing power of 1.2G Hz into a translation device for an outstanding speech encoding speed far exceeding the market. With Fluentalk self-developed software and algorithm, the performance of T1 in voice recognition and translation far exceeds the market on the horizon.
Communication is Connection
We're providing global customer service with phone call and email to help you in anywhere and anytime.
--Phone Call: +1(833) 491-1328 (Answers are available in English and Spanish.)
--Email Servicereply in 24h: For all product and order issues, please contact us at support@fluentalk.com.
--Address:Building A#612, Minqi Science Park,No. 65 Lishan Road, Pingshan Community, Taoyuan Street, Nanshan District, Shenzhen