Empowering Travelers with Seamless Multilingual Communication
That's Fluentalk
Fluentalk by Timekettle offers user-friendly handheld translators for travelers, facilitating instant communication in foreign languages. With global mobile data, offline translation, and a user-friendly interface, Fluentalk products ensure efficient multilingual conversations. T1 is perfect for extended talks and living abroad, with advanced features. Meanwhile, the compact and affordable T1 Mini is ideal for shorter conversations without sacrificing essential functionalities.
Uncover Our Product's Uniqueness
Hands down, when I travel internationally, the Timekettle Fluentalk T1 Translator is a device I want to have. It will help me translate, and I can use it as a hotspot for other devices.

If You Travel, Be Sure You Pack This Device!

Timekettle Fluentalk T1 Pocket Translator: The New Travel Essential.

The Fluentalk T1 Portable Translator Knows The Language Spoken!

This capable translating device is small and easy to use. It comes with a two-year international cellular plan that will enable it to be utilized effectively in most areas worldwide. The Fluentalk T1 is strongly recommended.

The Fluentalk T1 Translator will help you to talk your way out of anything in any language.

Blog Posts
Tips and tricks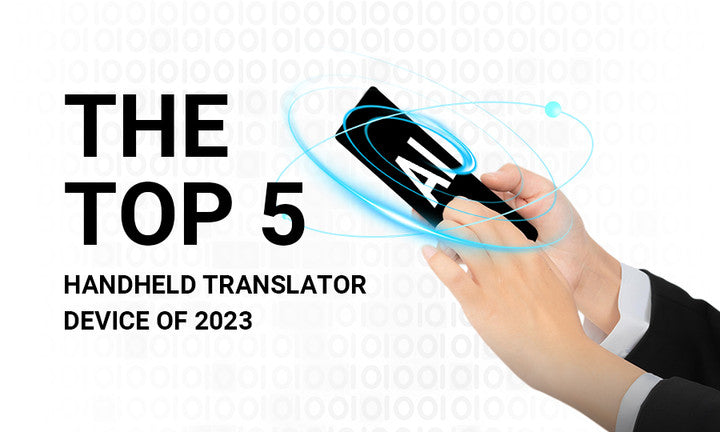 The 5 Top Handheld Translator Device of 2023
In this article, we will be exploring the top 5 handheld translator devices of 2023. These devices have been chosen based on accuracy, speed, ease of use, and additional features like voice recogni...
Tips and tricks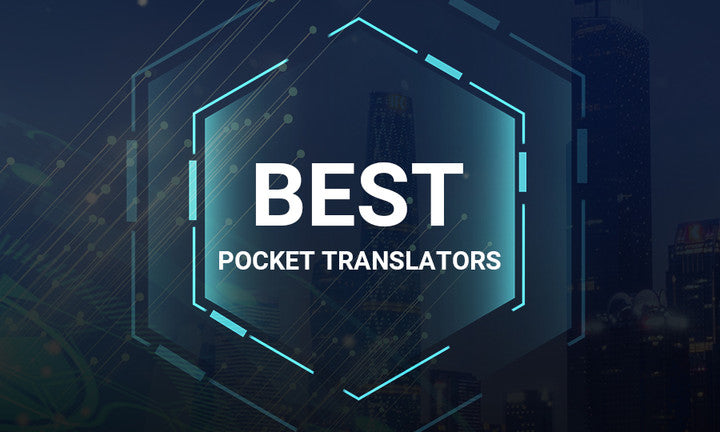 In our increasingly connected world, having reliable and accurate translation tools is becoming more important. A pocket translator can be incredibly helpful whether you travel often, as a business...