Communication is connection
Fluentalk & Timekettle
Timekettle was founded in July 2016 with a vision to make interracial communication more natural and easier. And Fluentalk is a sub-brand of Timekettle for handheld translators.
By leveraging our patented technological advancements to create the best translator products, Timekettle is officially expanding our product category to handheld devices in 2022.
Our vision is to provide easy-to-use products for travellers that facilitate low frequency communication and solve language needs instantly while traveling.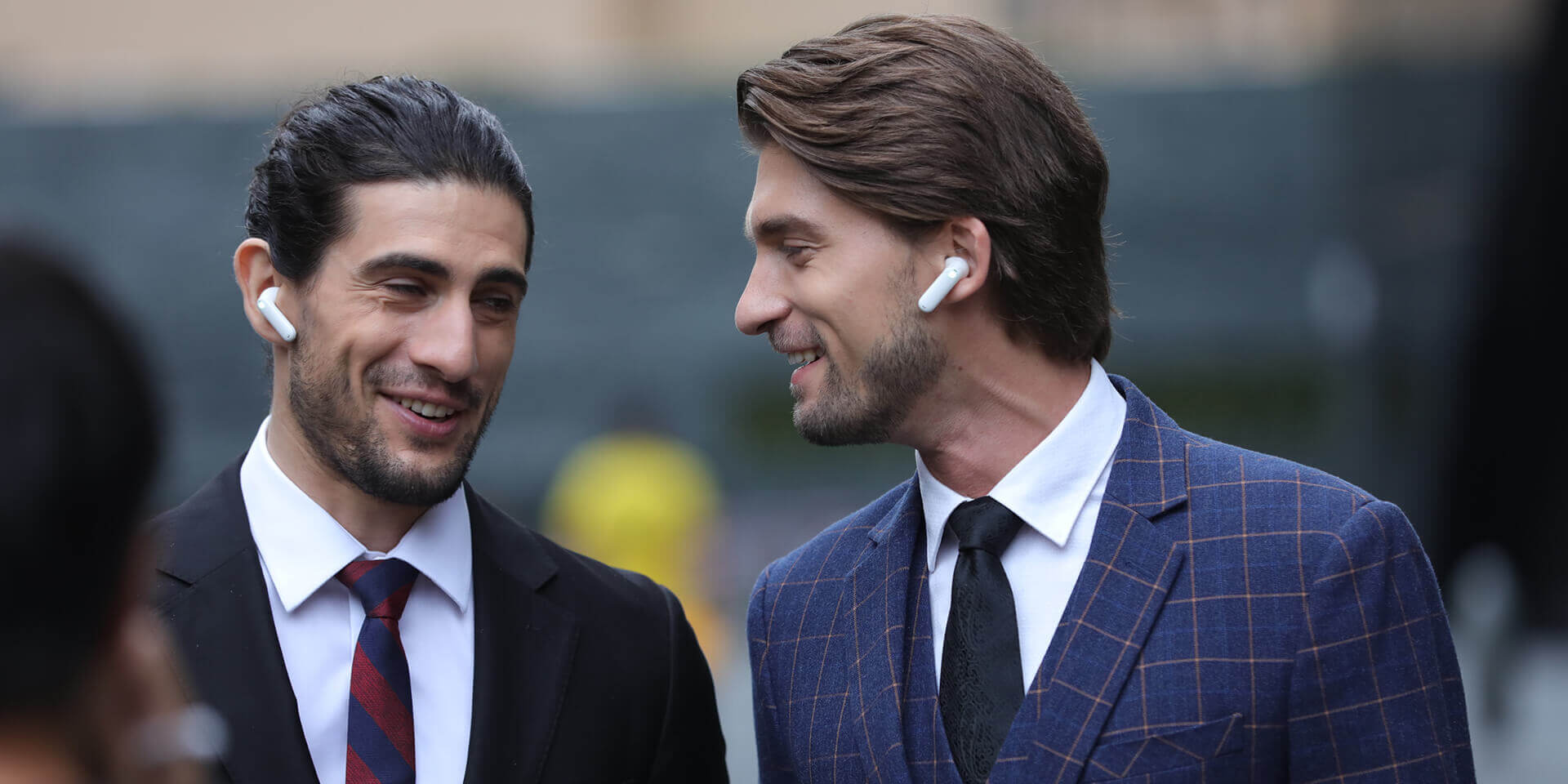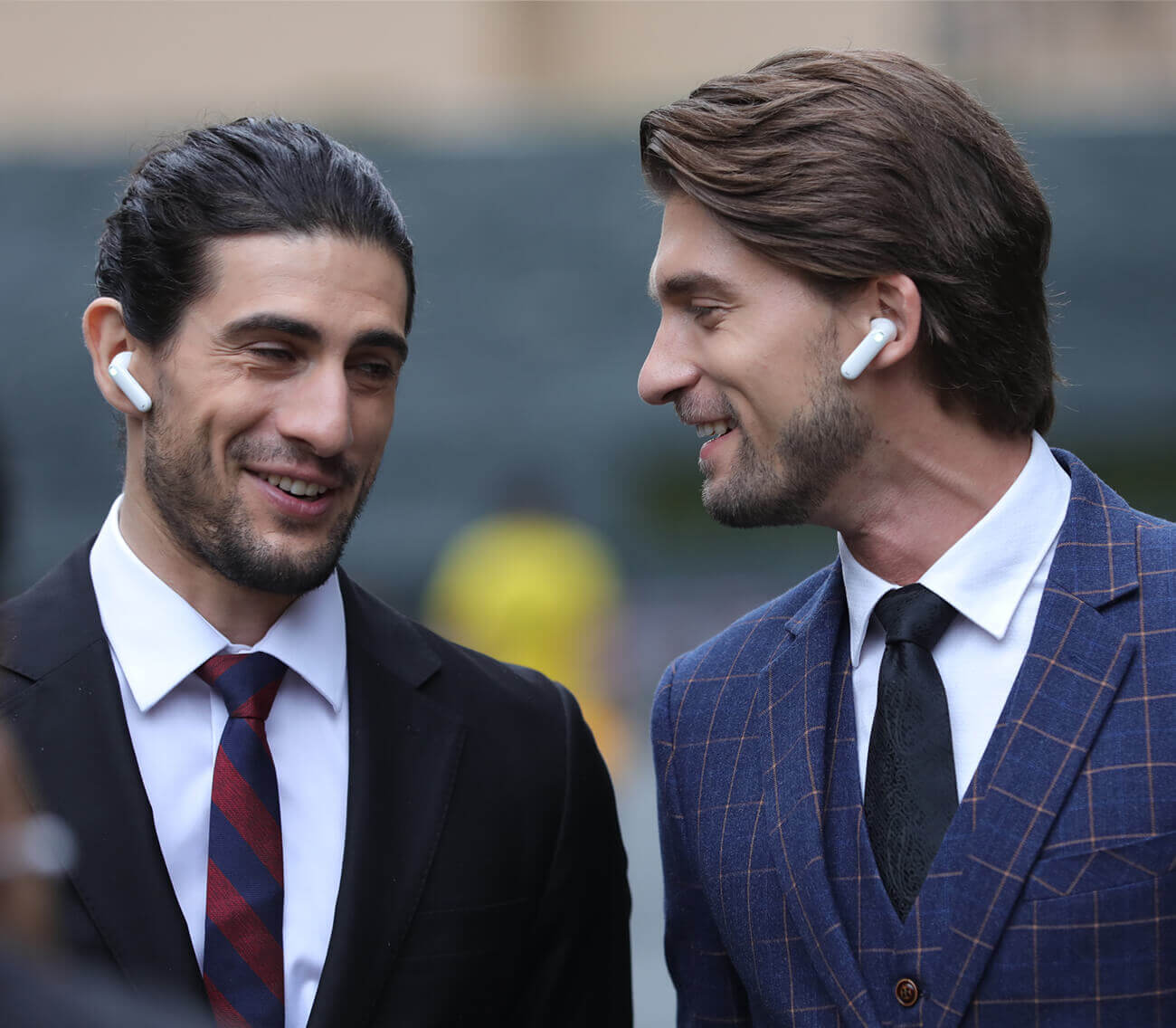 Real-time Translation
Long & Deep Communications between Friends, Families or Business Partners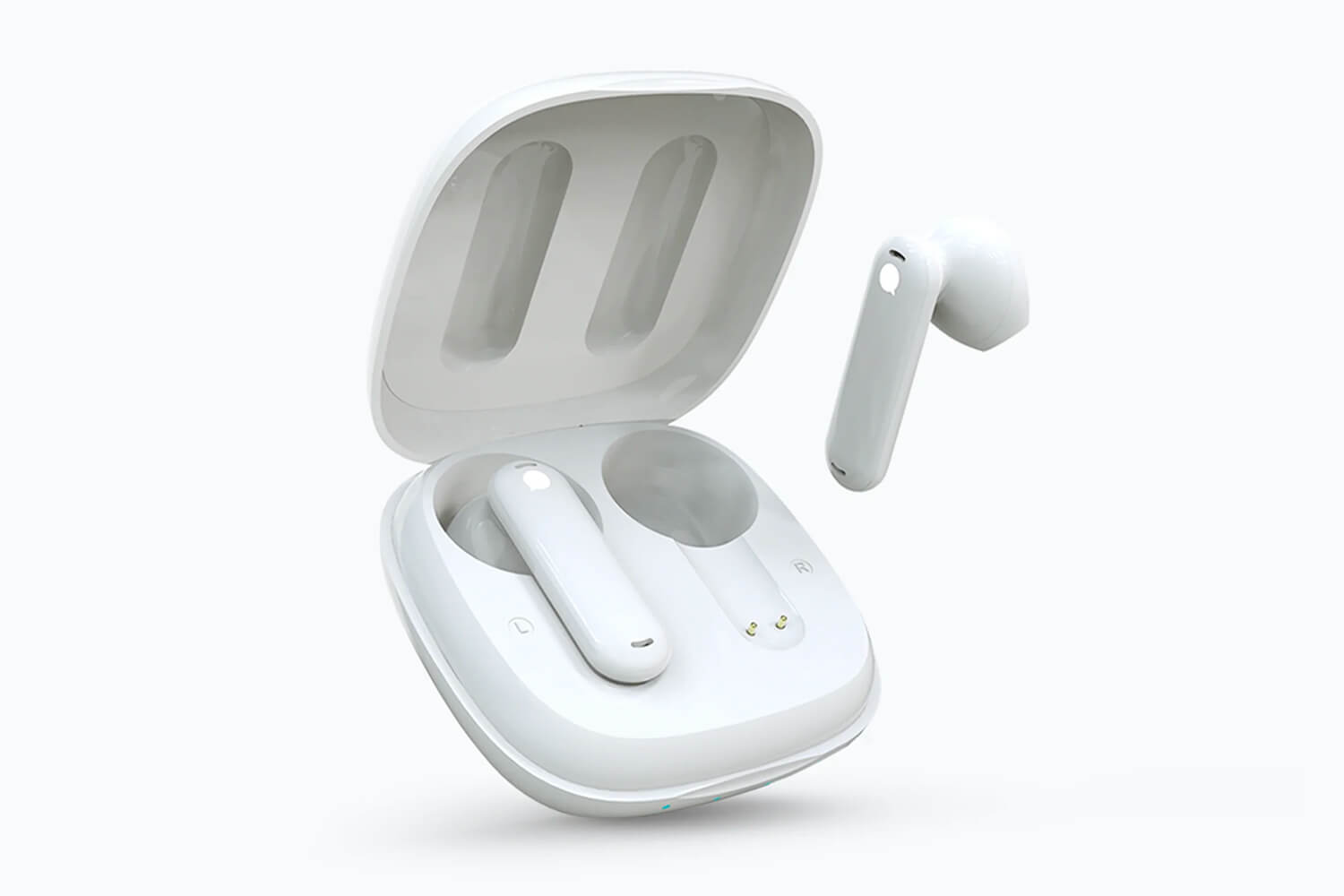 WT2 Edge
- Two-way simultaneous translation. You can speak non-stop and translation will be played in other person's ear in as little as 0.5 seconds.
- Especially perfect for Long Frequent Communication in the Business Meeting, International Families and Classes!
SEE MORE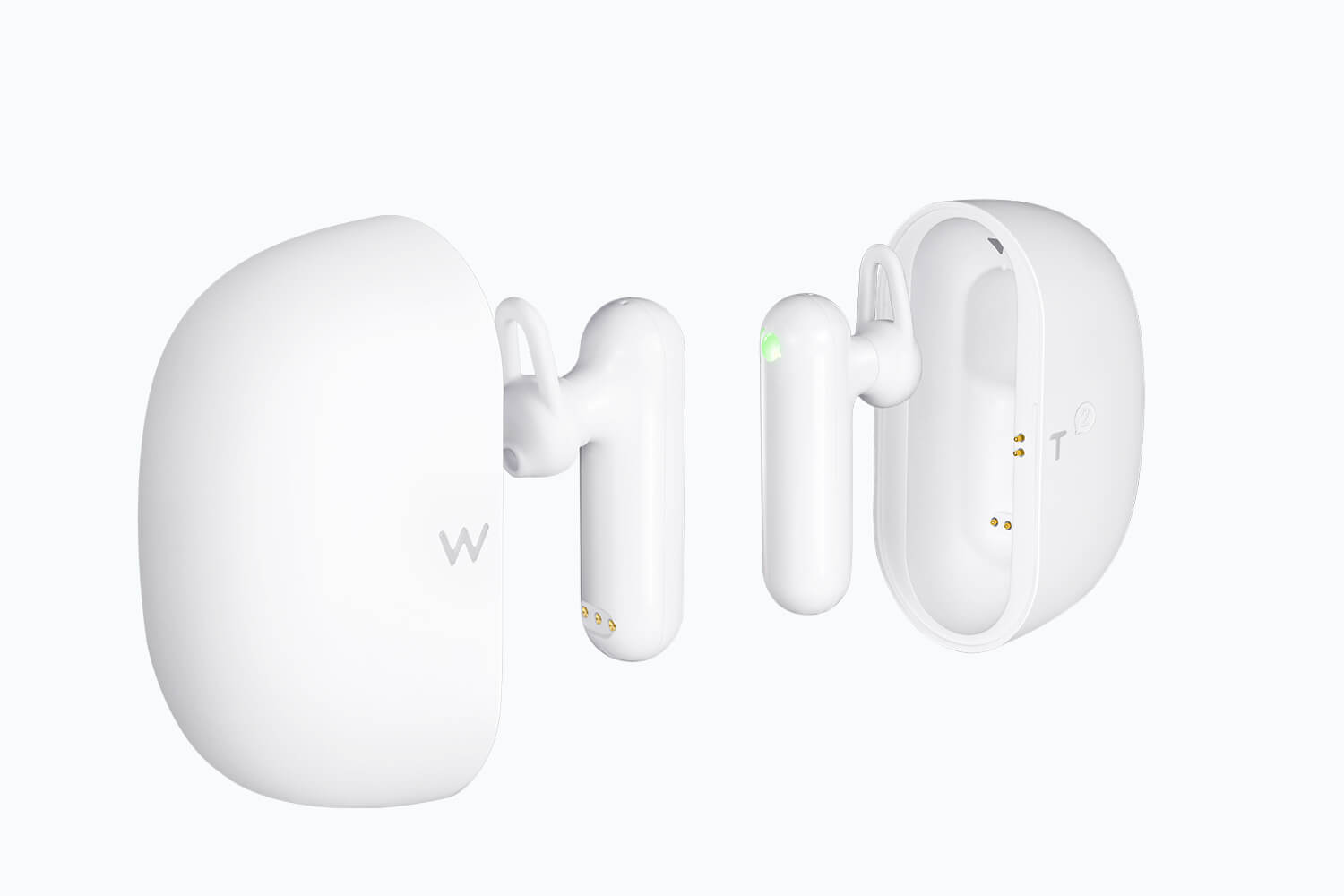 WT2 Plus
- Timekettle Basic Translator Earbuds
- 95% Accuracy in 40 Languages and 93 Accents
- Offline Translation for 8 Languages
SEE MORE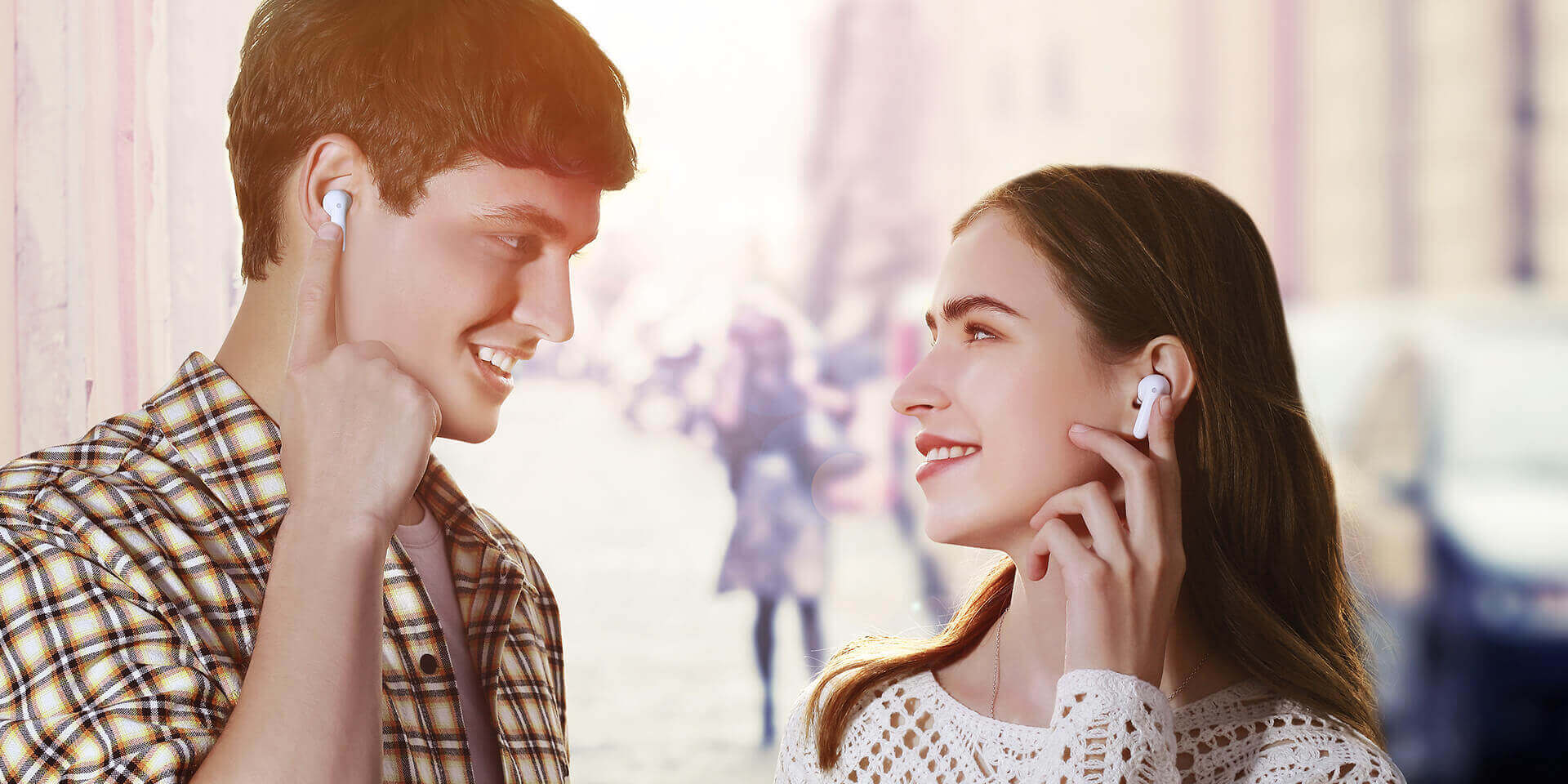 Translation, Music & Phone Calling 3-In-1
Short Inquires Which Happens Frequently When Traveling Abroad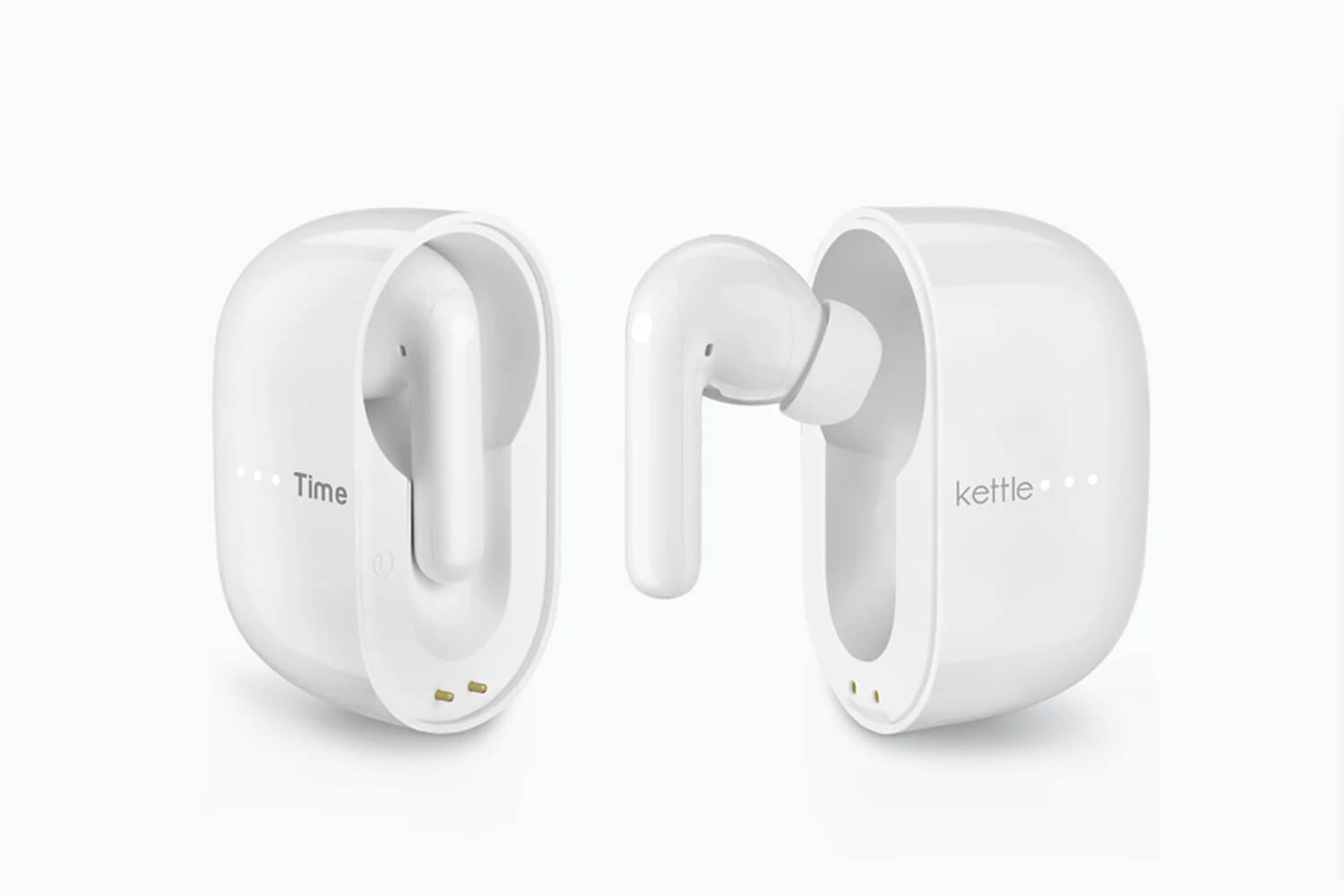 M3
- Our ALL-NEW translator perfectly designed and engineered ergonomically and aesthetically.
- Natural and instant translation: just speak and translate!
- Perfect for traveling & daily life!
SEE MORE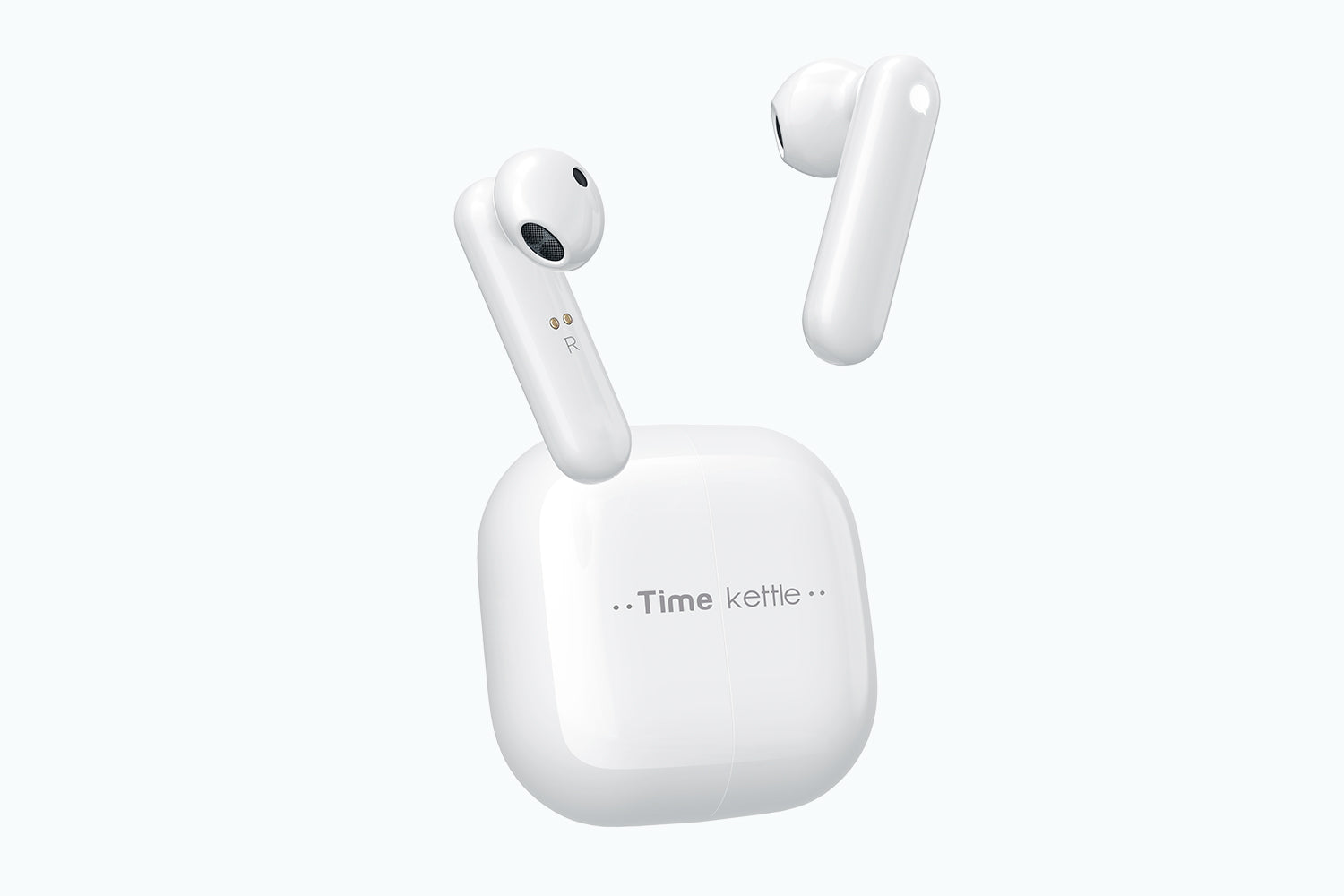 M2
- Classic Product
- Timekettle M2 Translator Earbuds is a set of innovative translation earbuds that offer Online 2-way translation, while sounding spectacular playing music and calling.
SEE MORE
Timekettle's WT2 real-time translation earpieces enable ordinary conversation across language barriers.

Clear and Easy Multi-Lingual Conversations With the M3 Translator Earbuds From Timekettle.

Timekettle WT2 Edge: World's 1st real-time translation earbuds.

Best Translating Earbuds for Foreign Languages in 2023.

Get Real-Time Translation With Timekettle's M3 Translator Earbuds.

Hear we go: understand anyone with these tremendous translating earbuds.

Communication is connection